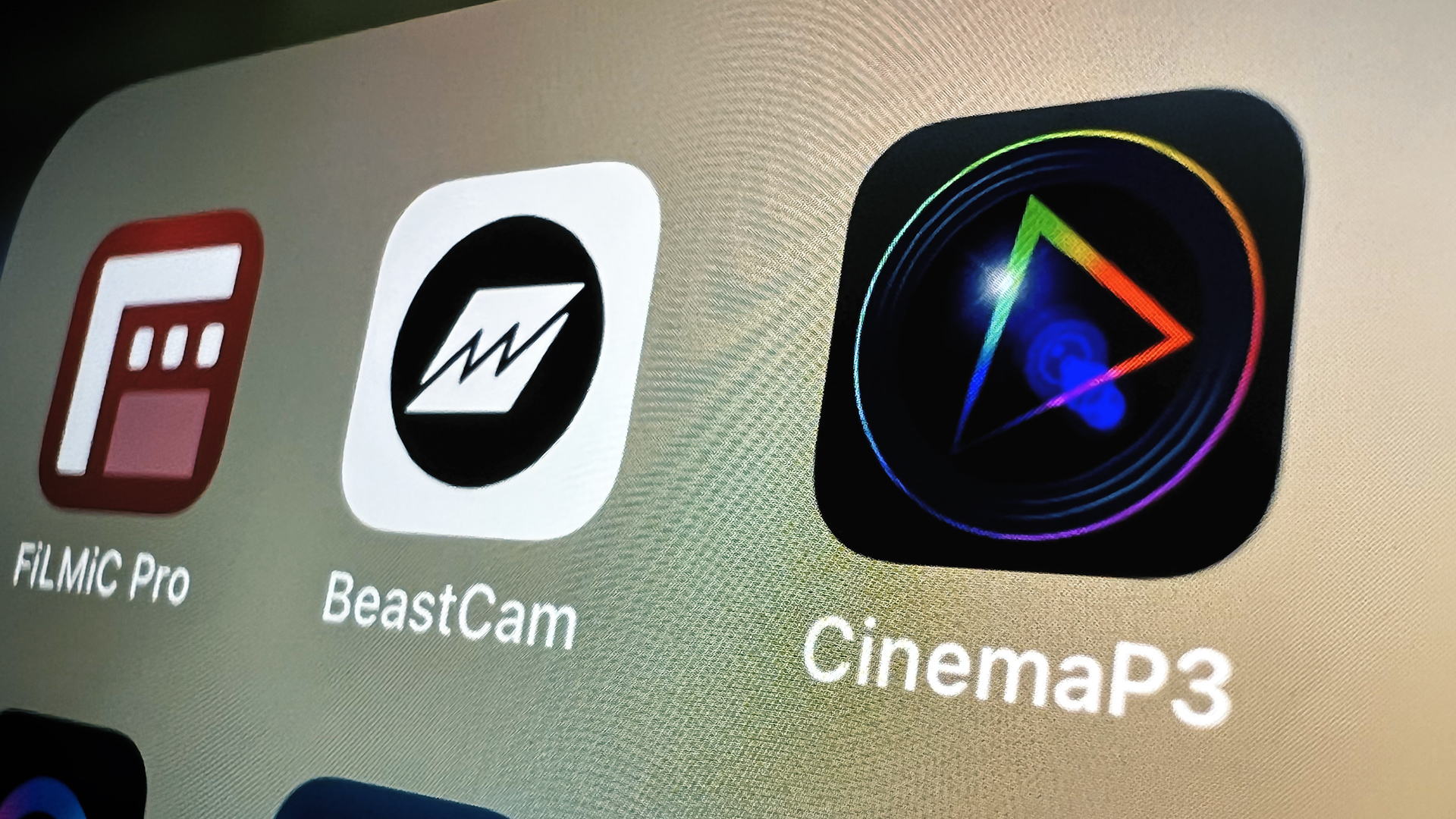 What's Included?

This course bundle includes three courses that cover three primary filmmaking fundamentals... cinematography, audio production and color grading in post.
I've bundled these courses together for those wanting an "all-in-one" way of learning these skills, and importantly to offer a discounted price and save you money. These courses bought separately retail for $175. So buying this bundle you get all three courses together for one low price.


Frequently Asked Questions
Can I buy just two of these instead of all three?
No, the bundle is for all three courses. If you'd like indiviual ones simply enroll in that course directly.

How much do I save with this bundle?
Retail price for the three courses is $175, so by purchasing this bundle you save $56, which is over 30%. And please note that sales tax is included in the price! So you only pay the listed price above regardless of where you live.